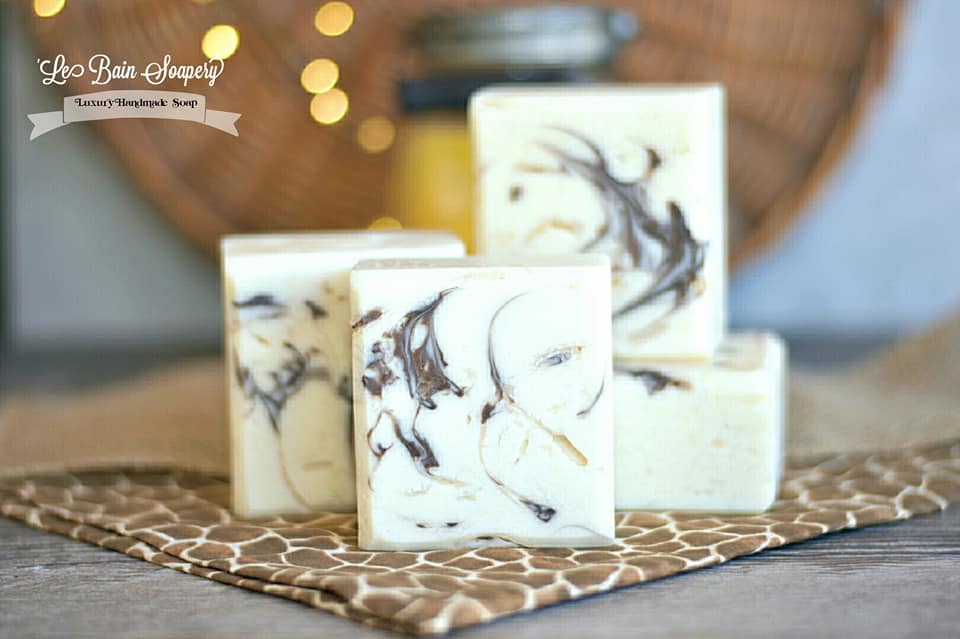 White Gardenia
Top notes of citrus, lily of the valley, and aldehydes, followed by middle notes of white gardenia, jasmine, and muguet; sitting on a subtle note of amber woods.
Please don't take the measurements and sizes too seriously! All of my products are hand made and may vary in size!
Ingredients:
Coconut oil, olive oil, castor oil,sustainable palm oil, grape seed oil, canola oil, avocado oil, kaolin clay, distilled water, mica's, sodium hydroxide, sugar, salt.